WELCOME TO
Eastbrook Apartments
Eastbrook Apartments in Bismarck, ND, offers simple living in a quiet neighborhood. Our pet-friendly community offers one, two, and three-bedroom floor plans, featuring amenities such as balconies and dishwashers. With on-site laundry, your laundry days will be a breeze. Nestled in a serene neighborhood, just a block from Murphy Elementary School, we grant you access to everything you need in this peaceful corner of Eastern Bismarck.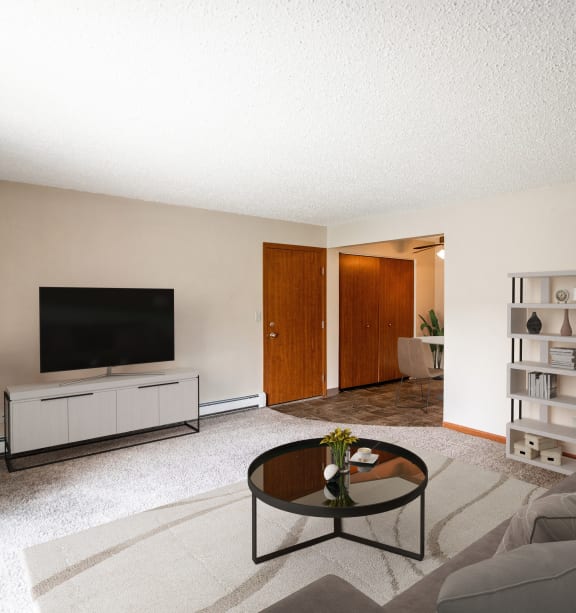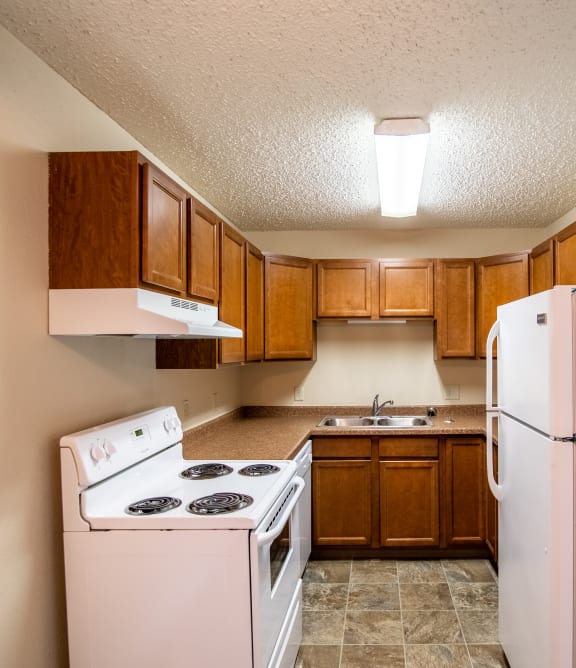 FLOOR PLANS
Thoughtfully Designed Floor Plans For You!
Eastbrook Apartments presents meticulously crafted one, two, and three-bedroom floor plans tailored to your lifestyle. Each apartment boasts amenities like balconies and dishwashers, elevating your daily living experience. On-site laundry facilities help simplify your routine. Located in a tranquil Eastern Bismarck neighborhood, our apartments are a mere block away from Murphy Elementary School and located near Sleepy Hollow Park.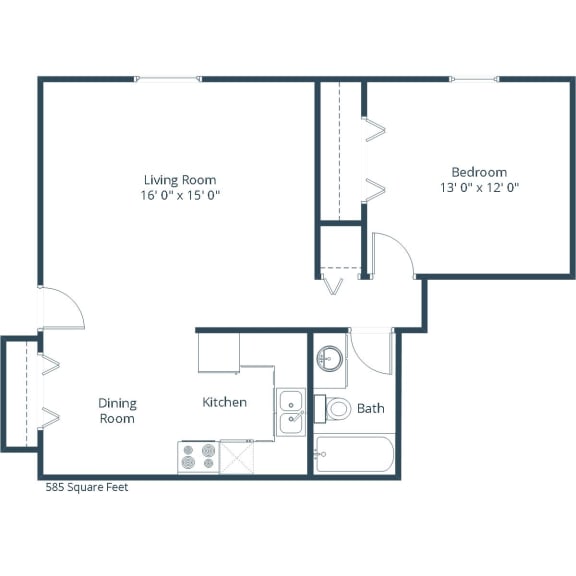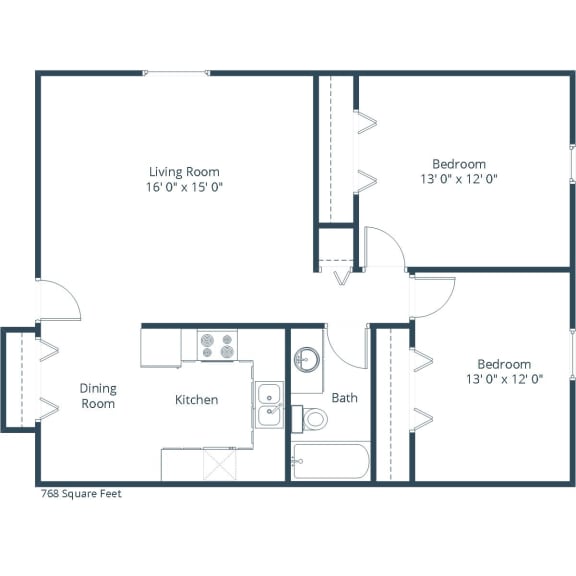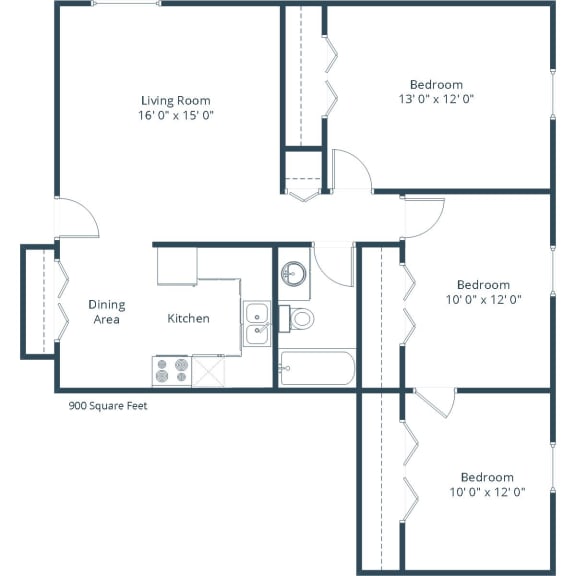 Discover the Potential of the Space Around Us!
AMENITIES
Designed to
Fit Your Lifestyle
At Eastbrook Apartments, we've designed every aspect to seamlessly integrate with your lifestyle. We are proud to be a pet-friendly community, ensuring that your four-legged companions are welcome. Our apartments feature amenities such as balconies and dishwashers, while off-street parking and on-site laundry facilities enhance your convenience. Tucked away in a quiet Eastern Bismarck neighborhood, we provide the perfect backdrop for your life, with dining options like Big Boy, Kroll's Diner, and Laughing Sun Brewing Company nearby. Discover the harmony of comfort and accessibility at Eastbrook Apartments.
NEARBY COMMUNITIES
Starting At $ 690

205 N 2nd St
Bismarck , ND 58501

0.00 miles away

|

0 - 2

beds

Starting At $ 740

215 N 3rd St
Bismarck , ND 58501

0.00 miles away

|

0 - 1

beds

Starting At $ 655

1109 Memorial Highway
Bismarck , ND 58504

0.00 miles away

|

1 - 2

beds

Starting At $ 865

505 W Indiana Ave
Bismarck , ND 58504

0.00 miles away

|

2 - 2

beds

2902 East Rosser Ave
Bismarck , ND 58504

0.00 miles away

|

1 - 2

beds

Starting At $ 745

1110 W Capitol Ave
Bismarck , ND 58501

1.92 miles away

|

1 - 2

beds

Starting At $ 560

2010 Xavier St
Bismarck , ND 58501

1.92 miles away

|

0 - 3

beds

Starting At $ 630

1121 W Capitol Ave
Bismarck , ND 58501

1.92 miles away

|

1 - 3

beds

Starting At $ 915

4430 21st St SE
Mandan , ND 58554

1.92 miles away

|

1 - 3

beds

Starting At $ 895

444 E Brandon
Bismarck , ND 58501

2.10 miles away

|

2 - 3

beds

Starting At $ 800

1815 Burnt Boat Dr
Bismarck , ND 58501

2.10 miles away

|

1 - 2

beds

Starting At $ 790

1825 Burnt Boat Dr
Bismarck , ND 58501

2.10 miles away

|

1 - 2

beds

Starting At $ 695

1060 Turnpike Ave W
Bismarck , ND 58501

2.10 miles away

|

0 - 3

beds

Starting At $ 855

2413 N 8th St
Bismarck , ND 58501

2.10 miles away

|

1 - 3

beds

205 W Interstate Ave
Bismarck , ND 58504

2.10 miles away

|

1 - 3

beds

Starting At $ 640

1658 E Capitol Way
Bismarck , ND 58501

4.43 miles away

|

0 - 3

beds

Starting At $ 1495

2907 Iowa Ln
Bismarck , ND 58501

4.43 miles away

|

0 - 3

beds

Starting At $ 1125

4700 19th St N
Bismarck , ND 58503

4.43 miles away

|

1 - 3

beds

Starting At $ 2005

4800 N 19 St
Bismarck , ND 58503

4.43 miles away

|

3 - 3

beds

Starting At $ 1000

2010 Koch Dr
Bismarck , ND 58503

4.43 miles away

|

0 - 3

beds